About AirX Utility Surveyors, Inc.
AirX is a licensed, woman-owned company with decades of experience in the Subsurface Utility Engineering industry. We are one of the first potholing companies in California, and are proud to offer accurate and custom solutions to meet our client's needs.
AirX Utility Surveyors was founded in 1999 as a subset of a small, local engineering firm. In 2003, Mr. Ivan Fox, PE., and his partners Gordon McElroy, PLS., and Janet McElroy Incorporated AirX making it a separate entity. Although Subsurface Utility Engineering "SUE" services were well known on the East Coast, this technology was relatively new to the West Coast and helped revolutionize construction in California.
As a pioneer in the industry, AirX has proudly provided SUE services in California for over 23 years — including utility locating, potholing, CCTV inspections, street repairs and traffic control. We combine several strategies to provide accurate depictions of the subsurface to eliminate unknown factors and ensure project success.
The presidency of AirX passed to Gail McMorran over 12 years ago, and she became the leading force in AirX's growth. Her background in heavy equipment, civil construction, and accounting made her the perfect fit to lead the company. Under her leadership AirX completed 10,000+ successful projects. Over this time AirX developed solid relationships with prime contractors, engineering firms, municipalities, cities, counties, airports, and water districts throughout California – which, in turn, helped us to give our clients unmatched service through our experience.
Gail retired in 2023 and passed the torch to Jenn Harris who now commands the company. Under her leadership AirX is poised to achieve even greater heights in the coming years.
Our Three Pillars for Success
We approach every project with the highest standards of safety. We have an experienced Safety Committee and work with various agencies such as OSHA, Veriforce, ISNetWorld and Avetta to make sure that our safety practices and policies are cutting edge and innovative. We take safety very seriously at AirX and consider it our top priority.
AirX is committed to the principles of sustainability, and strives to reduce the environmental footprint on every project we tackle. We stand out as an industry leader in this arena.
We are passionate about providing safe, high-quality services within our local communities while also giving back through participation in local events.
We are a Class A General Engineering and C-31 Traffic Control California Licensed Contractor, a California state-certified Small Business Enterprise, a Women's Business Enterprise and a Woman Owned Business Enterprise on a National level.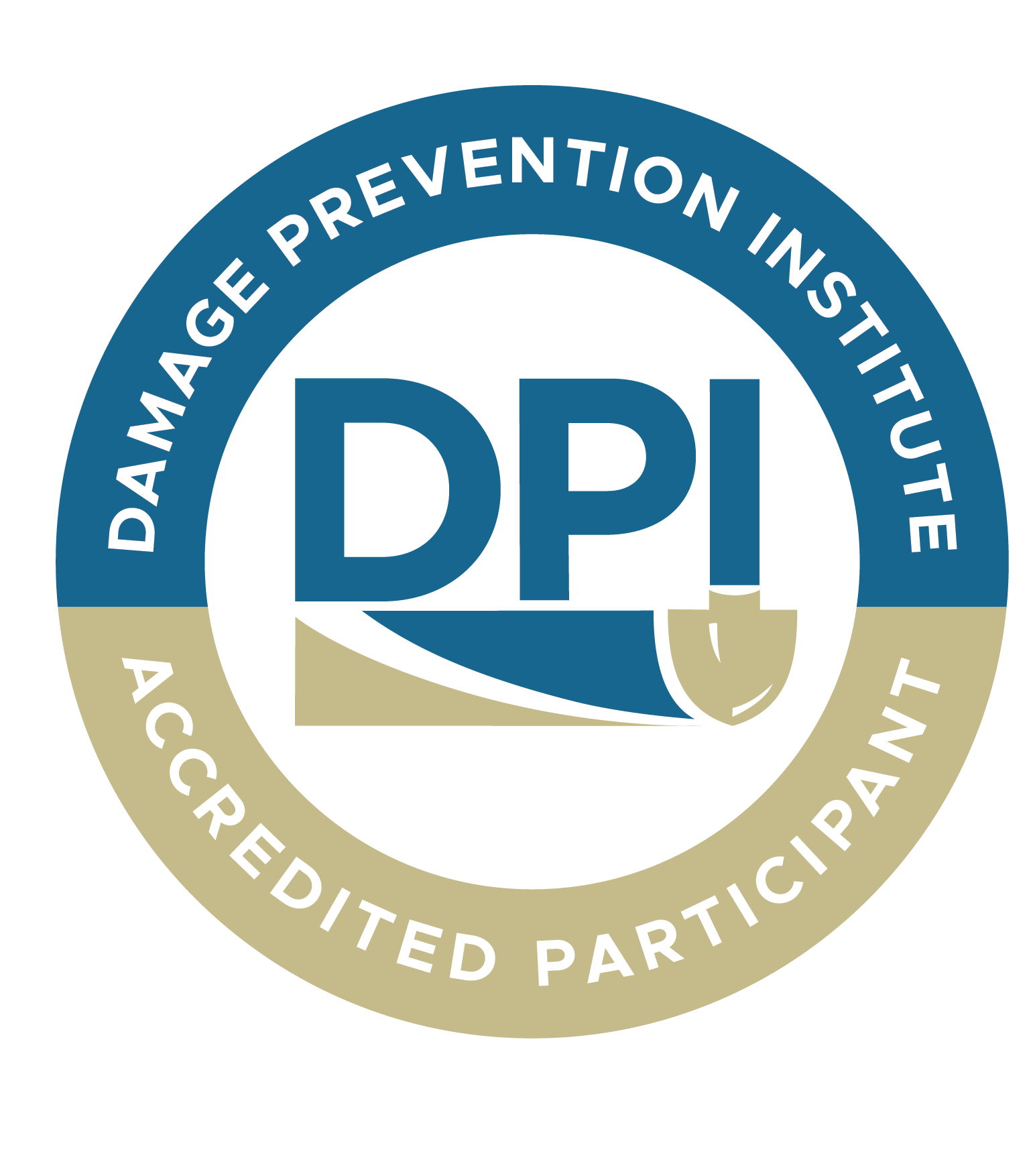 Meet the team behind AirX Utility Surveyors:

Jenn Harris
President & CEO
Jenn and her experienced support team bring fresh and innovative ideas. With an experience background in business development, marketing and change management they plan to build upon the solid basis already established and lead AirX to the next level.

Steve Tueting
VP of Field Operations & Co-owner
Stephen Tueting graduated from the University of Minnesota with a BS in Geophysics, Geological Engineering and Civil Engineering. He has been a valued member of the company since its inception and his 23 years of utility locating expertise has proven invaluable in multiple fields. He holds a technical support role in addition to his many other duties.
How long has AirX Utility Surveyors been in business?
AirX was founded in 1999 as a DBA of a small, local engineering firm. We have been in business as AirX for over 23 years, and continue to grow our team.
What Certifications does AirX carry?
AirX has multiple safety and operation certifications including the Golden Shovel, Veriforce, and OSHA. We are also a Class A General Engineering and C-31 Traffic Control California Licensed Contractor.
What makes AirX Utility Surveyors different from the competition?
As a proud member of The Women's Business Enterprise National Council (WBENC), AirX has built trusted relationships with the world's engineering firms and construction companies to bring our clients the best quality service while offering unbeatable savings and unmatched service in every step of the journey. We are firm believers in doing it right the first time.
We offer:
Comprehensive Subsurface Utility Engineering Services
Utility Locating
Potholing with Hydro & Air Excavation
Closed Circuit Television Video (CCTV) Inspections
Traffic Control
We also offer fully customizable services – we'll work with you to determine the best fit for your project's needs. You can learn more about our services in detail
here
.
If you are looking for trusted and experienced utility mapping experts, AirX Utility Surveyors is ready to give your project the scope and safety it deserves.