Full-Service Underground Utility Locating in California
Full-Service Underground Utility Locating in California
AirX is a Class A General Engineering and C-31 Traffic Control California Licensed Contractor that specializes in Subsurface Utility Engineering. We are a one-stop-shop for your underground utility locating, potholing, traffic control, and utility mapping needs.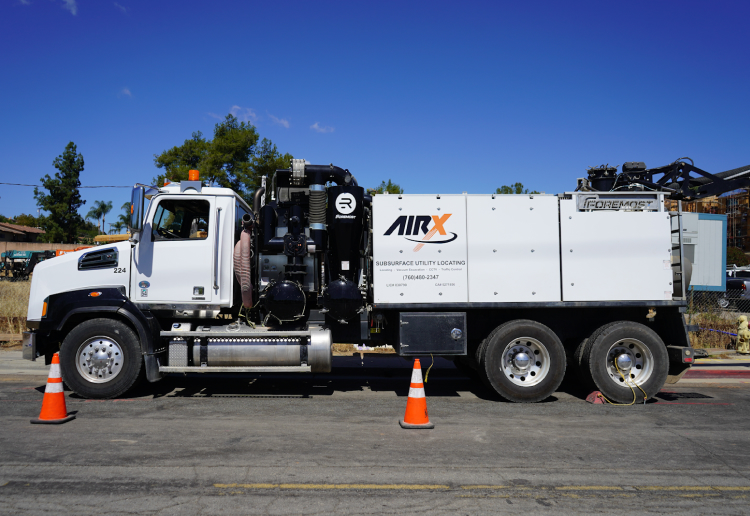 Trusted by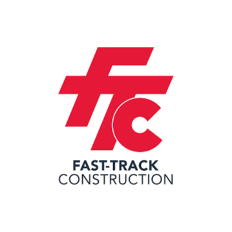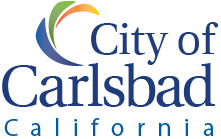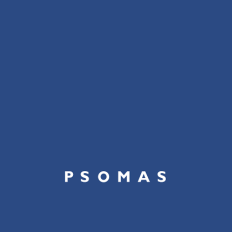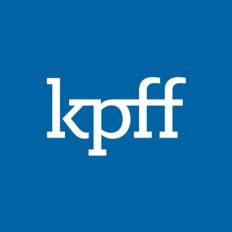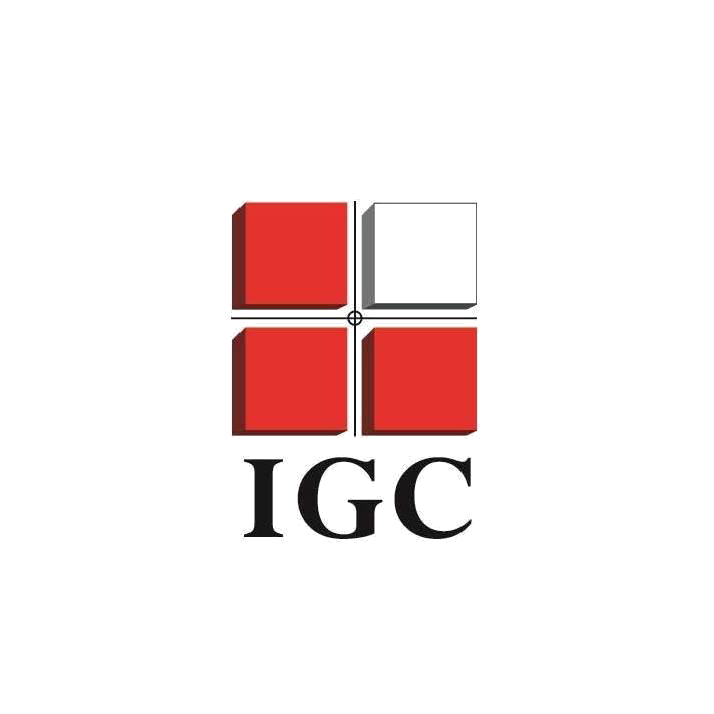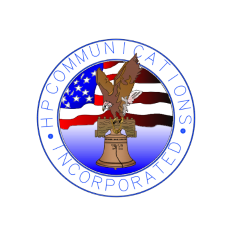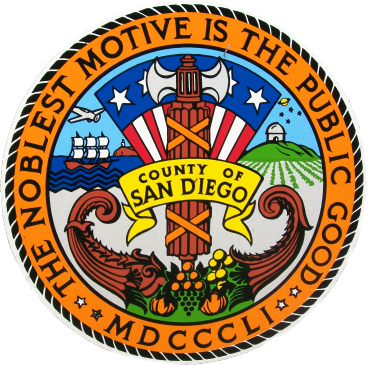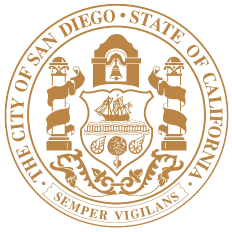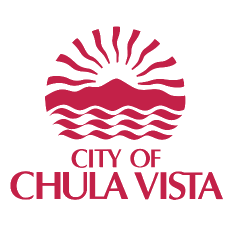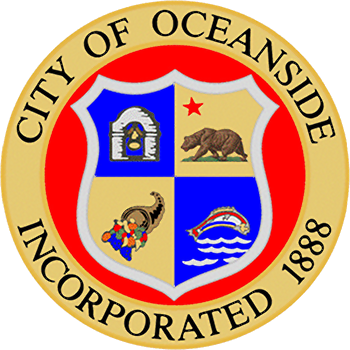 Subsurface Utility Engineering (SUE) is the practice of mapping and coordinating excavation projects around buried utilities to avoid damaging them. All construction projects that break ground can benefit from SUE, and proper locating through a combination of techniques that can save tens of thousands in costs by avoiding damaging utilities under the jobsite and ensuring safety.
We are fully licensed and insured to provide the following services:
We proudly service all of California, with offices in Sacramento, San Diego, and Inland Empire.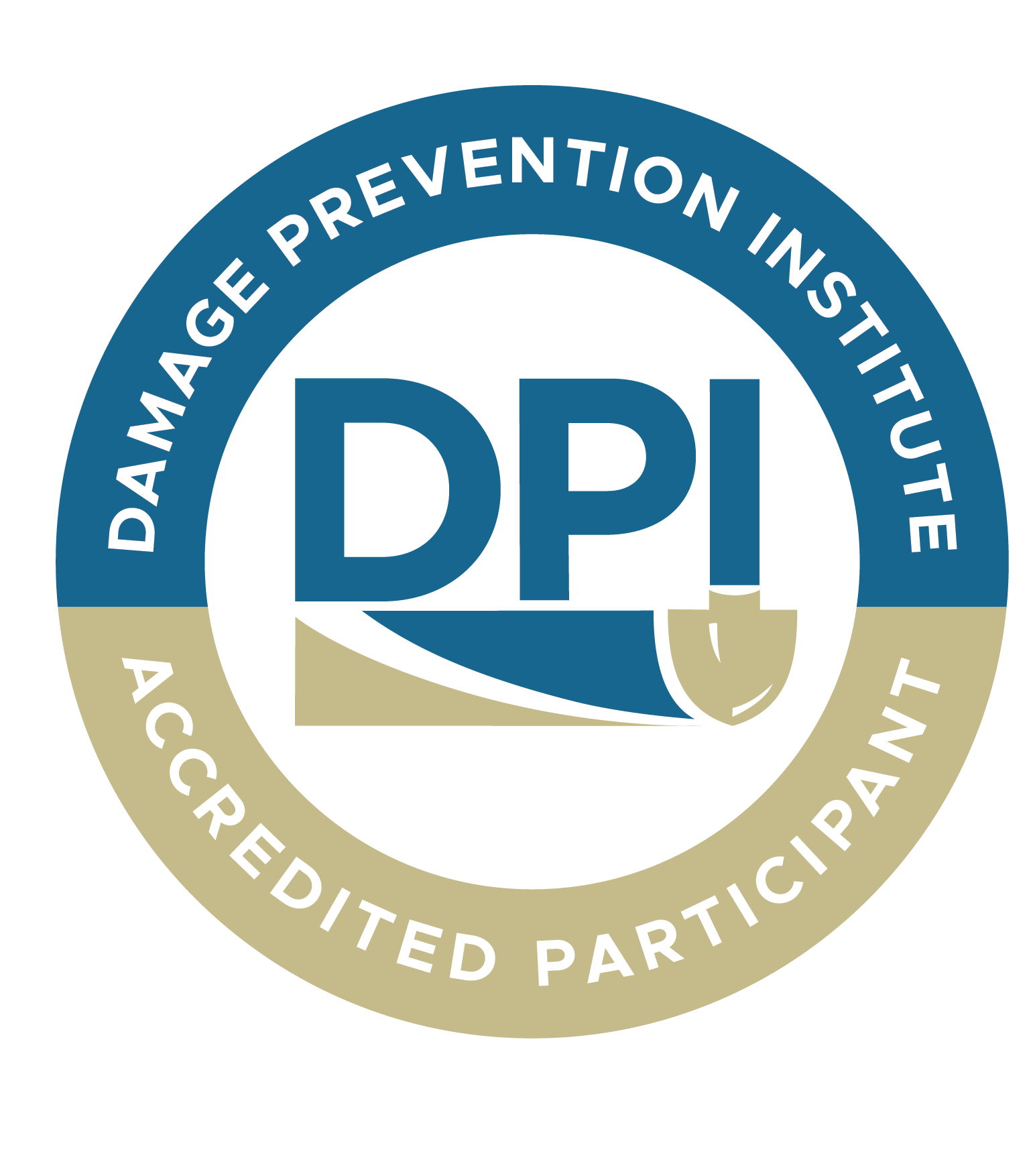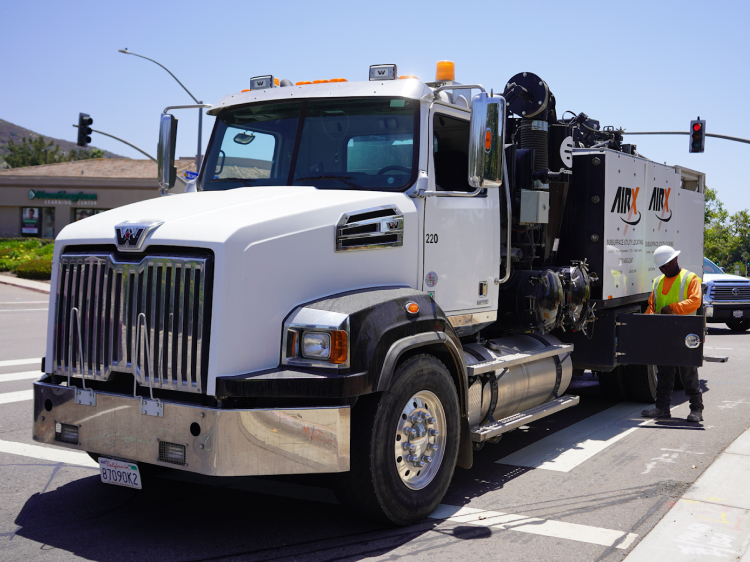 Solutions for Public & Private Sectors
No job is too big or too small. We'll help you get it done right the first time.
10,000+ Successful Projects
150+ Years of Combined Trade Experience
"Your team really knocked this out of the park. I just wanted to let you know how much I appreciated it."

Ken Haynes
PLS - Associate Surveyor NV5
We coordinate USA (811) calls to ensure compliance with excavation laws, can update as-built data to ensure proper recording of actual utility locations and depths, provide on-site markouts and detailed potholing reports, and can work in public or private sites.
To date, we have completed over 10,000 successful projects and developed solid relationships with prime contractors, engineering firms, municipalities, cities, counties, military bases, airports, and water districts throughout California.
Our team has over 150 years of combined trade experience locating and identifying underground utilities. Simply provide us with the plans and we can service all of your needs!
"Your team really knocked this out of the park. I just wanted to let you know how much I appreciated it."

Ken Haynes
PLS - Associate Surveyor NV5
AirX provides comprehensive SUE services from start to finish for your project. These services can include permit processing, traffic control, utility locating, mapping, potholing, street surface repairs and mark-out removal as your needs require.
We began AirX in 1999 and are proud to be a certified women-owned and small business enterprise committed to the highest standards in safety, sustainability, and workmanship. You can read our
full story here
.
Innovators in the Industry
Our team's decades of experience and commitment to excellence set us apart from the competition. As one of the very first potholing companies in California, we are proud to be known as a pioneer in the industry – and one of California's Subsurface Utility Engineering "SUE" technology leaders for over 20 years.
Our Safety culture is always JOB ONE! Each of our technicians are given extensive training in personal and job site safety protocol before working on a project site and on an on-going basis. Our Safety Committee works to ensure our team meets or exceeds all safety standards.
In addition to our standard commitment of recycling office materials, waste oils, and paint cans, AirX also recycles the materials mined from our vacuum excavation activities. This material is dried, stock piled, tested and recycled as clean fill dirt or it is mixed with organic material and supplied to local nurseries or to contractors for fill material. Any waste concrete or asphalt debris collected is taken to appropriate recycling facilities.
Cost Efficiency/Money Saving
Our goal is always to prevent damage, increase safety, and to do the job right the first time while keeping costs to a minimum. Accurately locating an underground utility is always cheaper than breaking one. As your one-stop-shop for permits, traffic control, locating, vacuum excavation and street surface repairs, we help streamline your project in an expedient and cost efficient way.
A Team of Certified Experts
Our experienced and professional team includes registered civil engineers, licensed general engineering contractors, geologists, drafters, mapping and report analysts.
We are a Class A General Engineering and C-31 Traffic Control California Licensed Contractor. We are fully insured to meet your requirements.
What is Subsurface Utility Engineering (SUE)?
Subsurface Utility Engineering is the study and investigation of existing underground utilities. It is used to identify conflicts to the development of a new design for construction or for maintaining/updating existing infrastructure. This study will provide vital information to increase safety and avoid risks that could be encountered with buried facilities during the construction process. With the use of Utility Owner Record Drawings, Geophysical Utility Locating Methods, CCTV, and Vacuum Excavation, AirX can pinpoint the vertical and horizontal positioning of buried utilities. The survey of this data can be referenced into a topographic map or other various types of mapping to be used in planning your project.
SUE provides first-hand knowledge of what exists below the surface, what type of utilities can be expected, the size of utility or conduit, how deep it is, and where it goes, all of which assure a thorough and competent design that will assist construction throughout the project. It will also save on costs in the long run, by minimizing risk of damage and expensive change orders.
AirX uses electronic locating methods (non-excavation) and potholing (excavation) to search for subsurface utilities. Utility potholing is an excavation process that involves making a series of small test holes in order to accurately locate underground lines and utilities. Hydro Excavation and Vacuum Excavation are our preferred potholing methods.
Why not just use DigAlert (811)?
DigAlert is limited to usage up to only 14 days prior to actual excavation. Because plans and maps for your project must be prepared months in advance for budgeting, planning and permitting purposes, this timing does not help construction projects.
DigAlert does not provide the maps/design. This is where we come into play – we can help you locate utilities in order to plan the design phase of your project and prevent unexpected, costly issues.
How can AirX Utility Surveyors help my business design a new project?
Before digging or drilling in an area, it's important to know exactly what lies beneath the surface — this applies whether the project is commercial, industrial, or residential. Contacting an underground utility locator is the first step in figuring this out.
Our comprehensive services include utility locating, potholing, CCTV, and traffic control. Each service is crucial for the design planning phase to help prevent additional costs and time delays.
Does AirX work with unions?
Yes, we work with all unions.
Do you have surveyors on staff?
No, we don't currently have licensed surveyors on staff, but we can refer you to outside contractors if necessary.
Can you replace utilities?
No, we cannot replace utilities or survey the land – we locate utilities and provide detailed information/utility mapping.
How do I get started with AirX?
Fill out our form to get a project quote, or give us a call at (760) 480-2347. We will respond to you within 24 hours Monday – Friday.